Wentworth Valley Campground
Set in a serene bushland environment surrounded by regenerating native forest and nestled adjacent to the Wentworth River. A number of walks start at the campground and includes mines, waterfalls and extensive views of the Coromandel ranges.
The swimming holes in the Wentworth River are very popular during the summer period and a nice way to relax after a day at the beach.
There is a choice of camp sites including secluded alcoves with plenty of shade and open areas for games and children.
PRICING PER NIGHT
Per ADULT
$15.00 to $21.00
Per CHILD
$7.50
(5 to 17yrs but must be travelling with a parent for child rate)
UNDER 5's
FREE
Bookings required for the following dates:
(so please complete the booking enquiry form, link below)
EASTER 2022 - 14 April to 19 April 2022
BEACH HOP 2022 - 23 November to 27 November 2022
SUMMER 2022/2023 - 20 December 2022 to 10 February 2023
Outside of these dates you are welcome to turn up WITHOUT a booking (unless you need a powered site – complete booking enquiry form, link below).
Please note that you may have to self-register if the office is unattended of which a cash payment will be required for your registration envelope.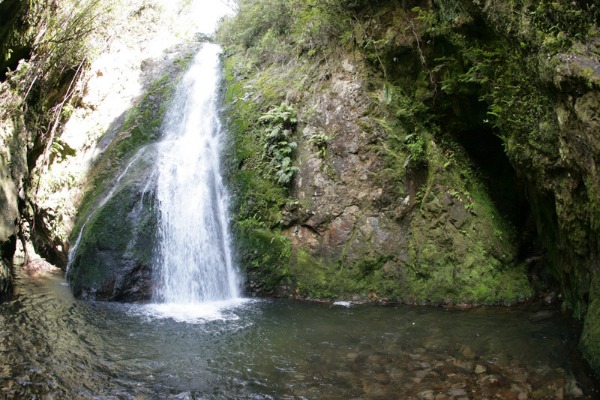 Facilities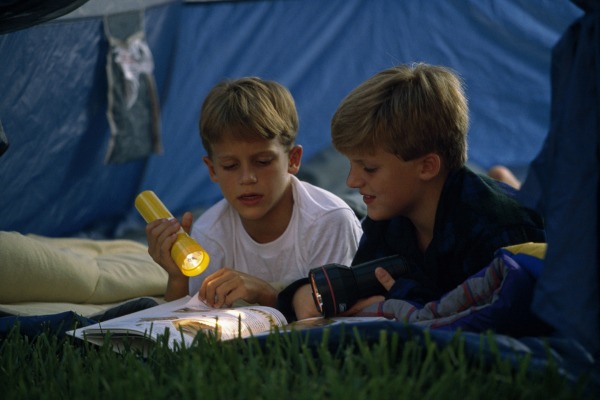 Food preparation and cleaning areas
Gas BBQ's
Fresh water supply
Toilets
Hot and cold showers
Powered camper van sites
Native bush walks
Waterfalls
Freshwater swimming
Dogs welcome
Directions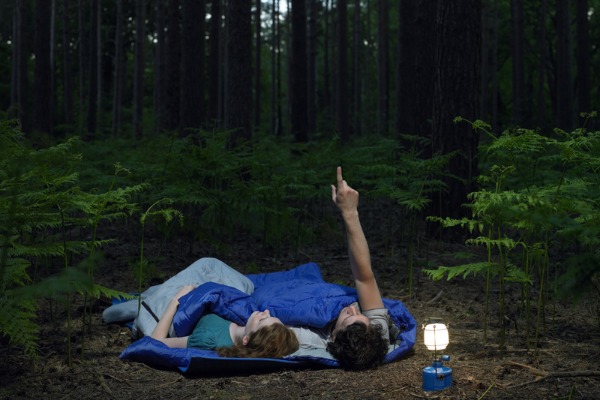 Wentworth Valley Road, off Port Road. 1.8 km south of Whangamata.
5kms along gravel road, over the ford and turn right at driveway at end of road.
History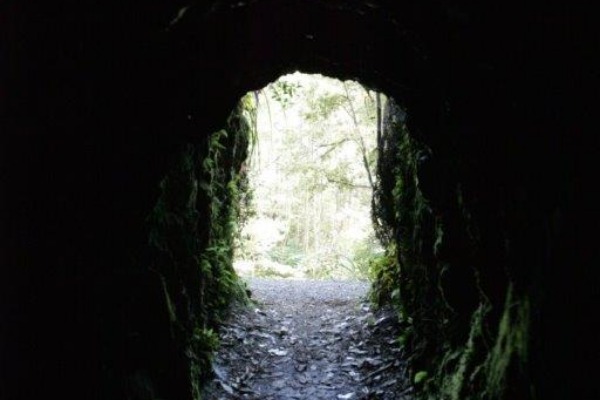 At the turn of last century the valley was home to around 300 gold miners and their families. Many relics of these pioneering days are still found in the area. Prior to the gold mining days the Kauri loggers and Gum Diggers worked these valleys. The old Telegraph line from Wellington also crossed the Coromandel Range at this point. The line was diverted up the coast due to the Maori Wars in the Waikato, 1845 to 1872.
Links